Do you own
real estate?
Renting has never been easier.
This page explains how Domood works, that is, how to turn your property into income. If you own a property and want to make it bear fruit, renting is your most profitable option. A quality, well-furnished apartment in an excellent location for students, young workers and researchers can earn you even more than 4% net per year. And we guarantee a certain and constant income over time.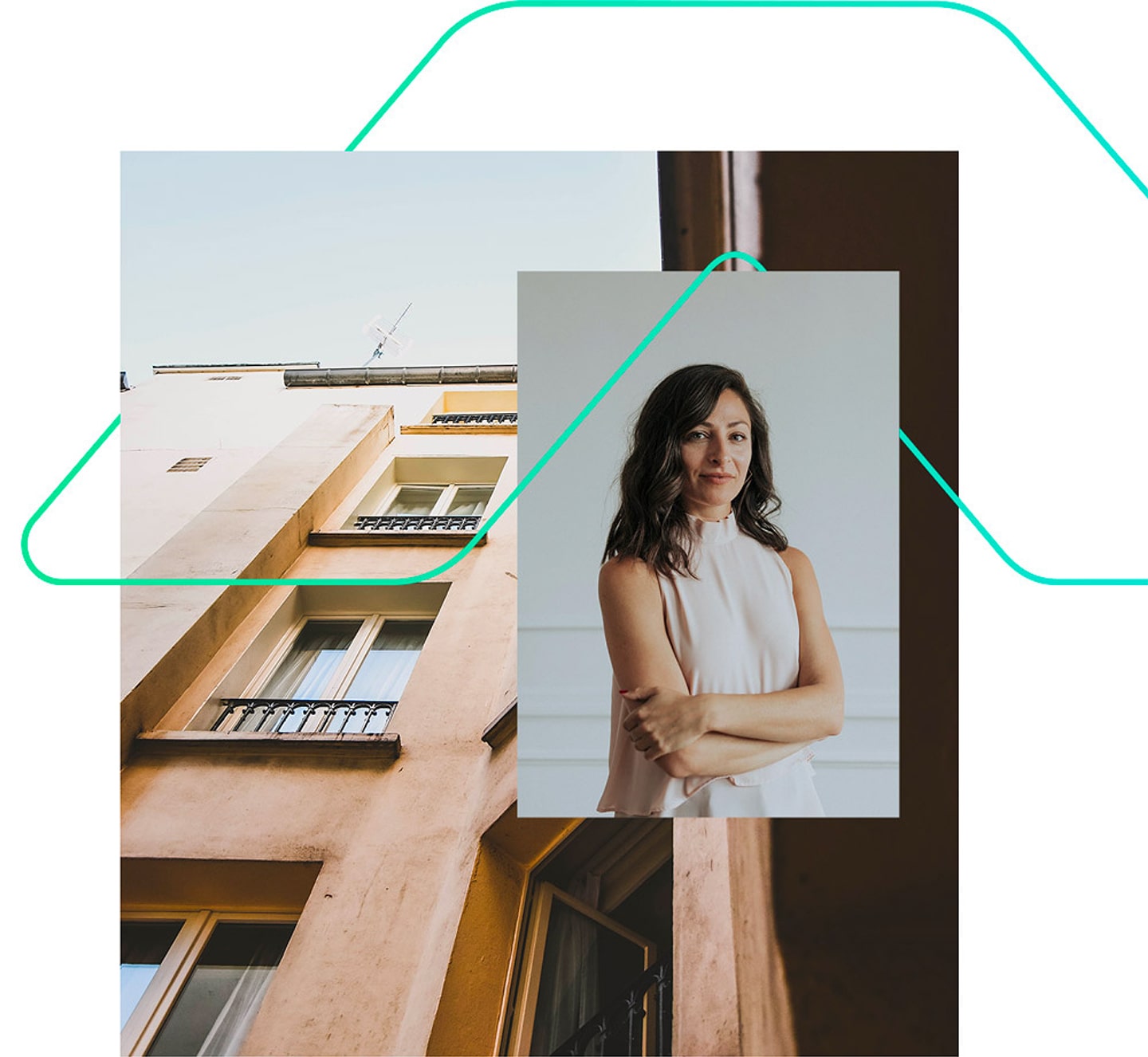 But let's move on to the
practical side.
By stipulating a rental contract with Domood, we will take care of access to credit for the renovation of your property, its maintenance and guarantee a constant and punctual monthly rent over time, without any surprises. It is a simple system, based on a very dynamic market: that of co-living. And it's perfect for you if:
You have a property that creates more worries than money for you.
Domood takes care of the renovations and makes it available to students and young workers for constant, timely and guaranteed rentals.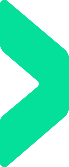 You don't want to take care of any management tasks.
Domood is your only interlocutor. By signing a rental contract with Domood, we will take care of everything. You can operationally forget about your property!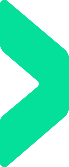 You really want to make money from your property.
You will finally be able to enjoy the income from your property and at the end of the contract your apartment will have a greater value: beautiful and sustainable.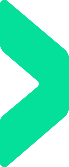 So here's what you'll get with Domood:
Write us today